Welcome
Welcome! If you're looking for a professional, caring massage therapist/reiki master or high vibrational jewelry infused with love and good intentions (or reiki), you've come to the right place and that is by no mistake.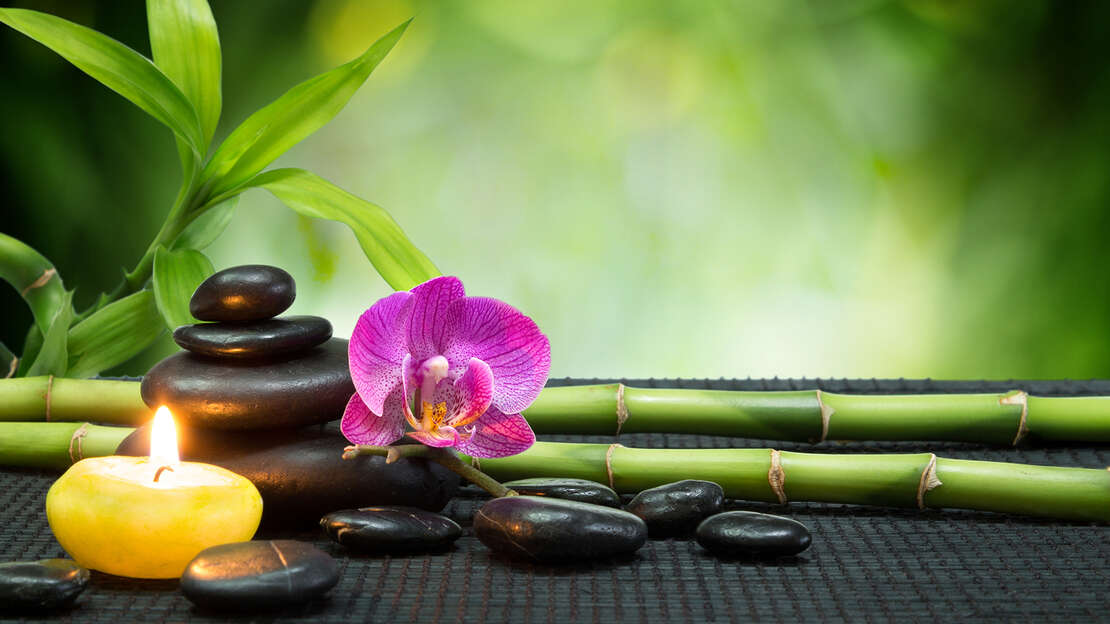 If you'd like to set up an appointment with me, click on "Contact Me" and send me a message. I will call you back to confirm the details of your appointment, and also answer any questions you might have.
Thanks for visiting, Namaste.